Stainless Steel Footballs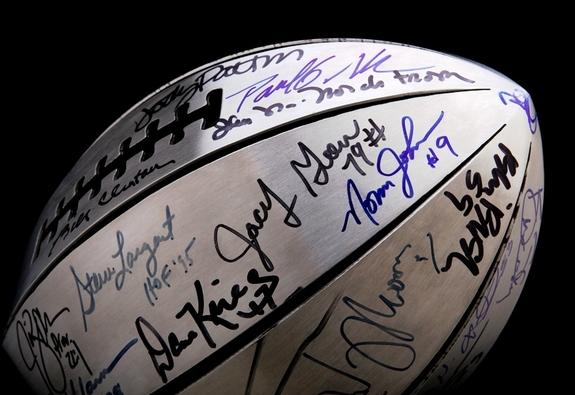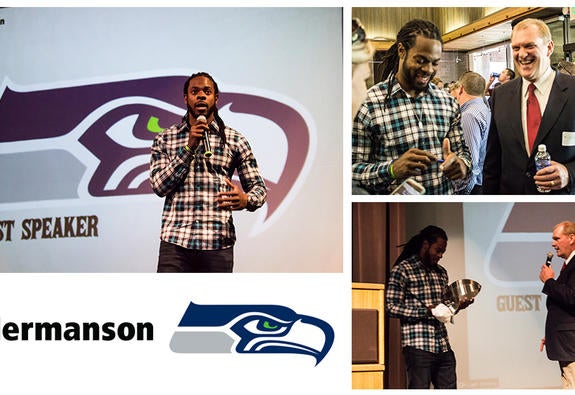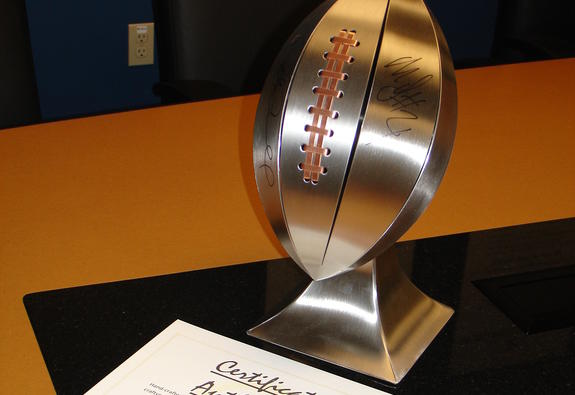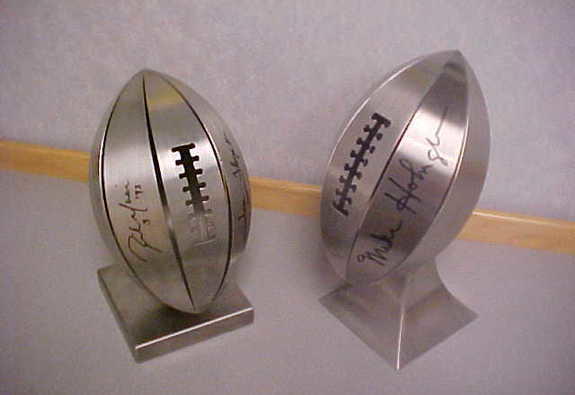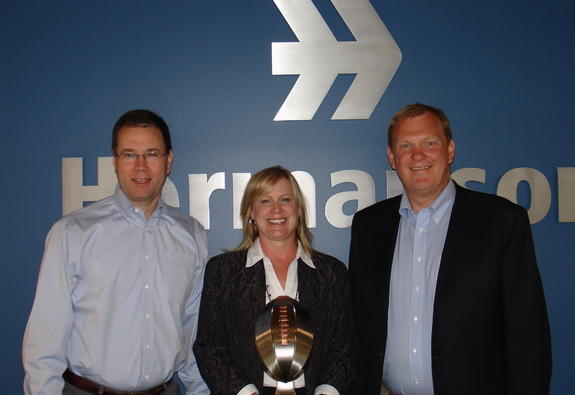 Several years ago, Hermanson's Specialty Metals crews started building the prototype for our unique Stainless Steel footballs. Only a few of these beautiful items are built each year, and with the help of our local football heroes at the Seattle Seahawks and the University of Washington, have become become highly sought after auction items for charitable organizations.
Built of polished stainless with copper laces, the footballs have been signed by local football legends such as:
Our very own Richard Sherman
'The Beast' Marshawn Lynch
Superbowl Coach Mike Holmgren
Hall-of-Famer Steve Largent
These Hermanson-built masterpieces have raised funds for a wide range of charitable organizations including:
The American Heart Association
The Boy Scouts of America
Make-A-Wish Foundation
Seattle Children's Hospital Families for Early Autism Treatment
Virginia Mason Medical Center
A Better Seattle Long Live the Kings
And many more...