Hermanson serves lunch at the Seattle Union Gospel Mission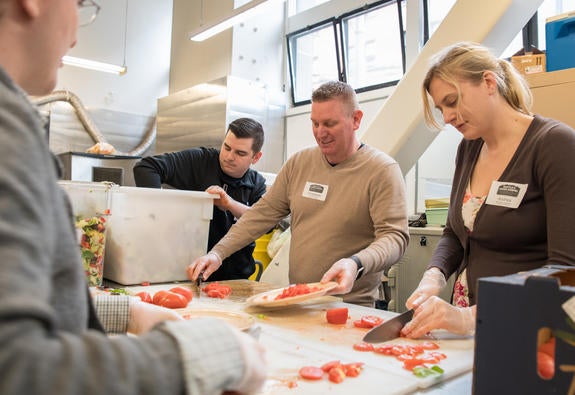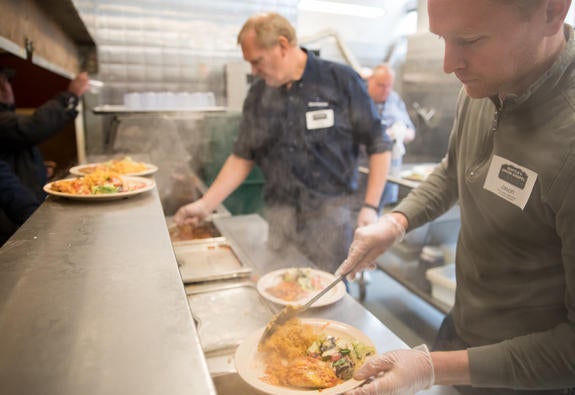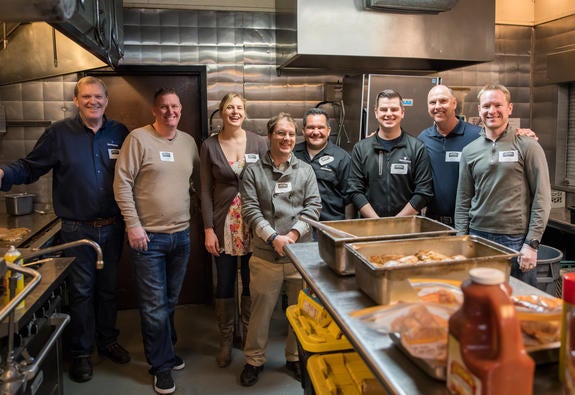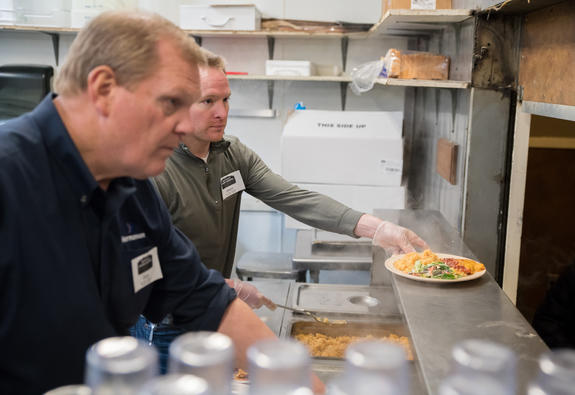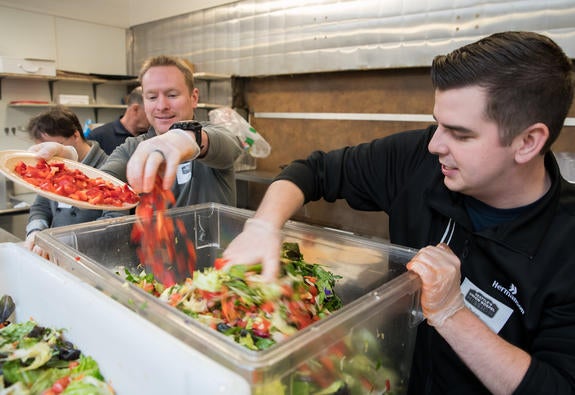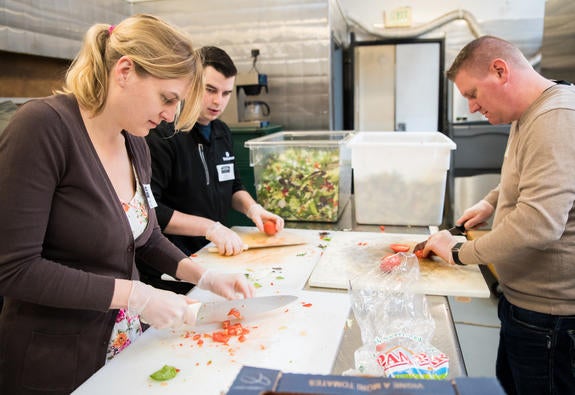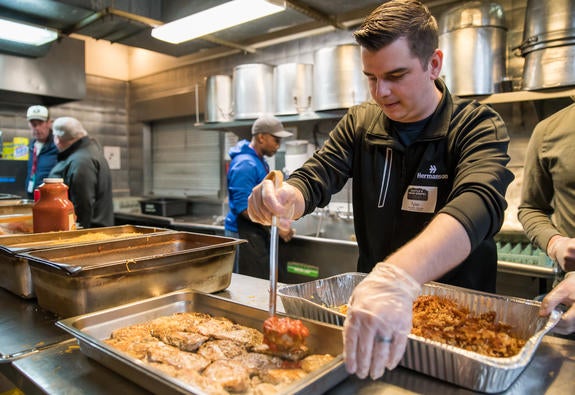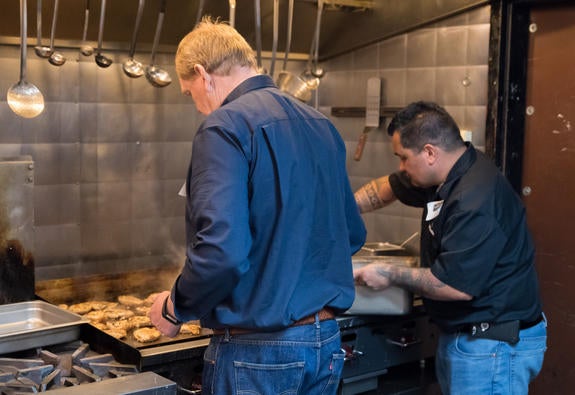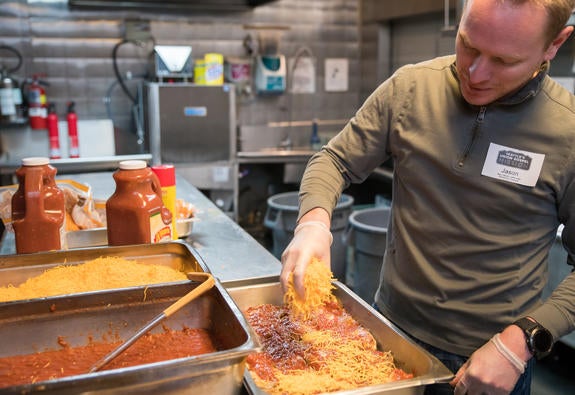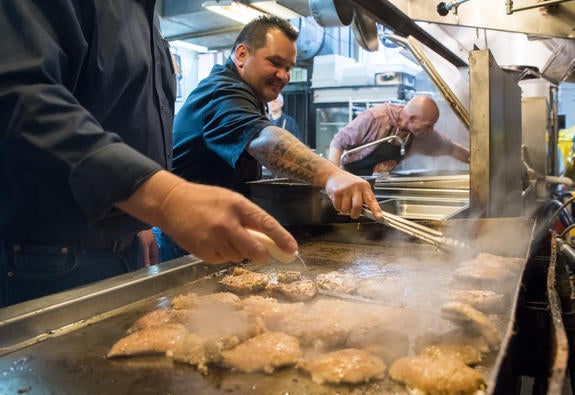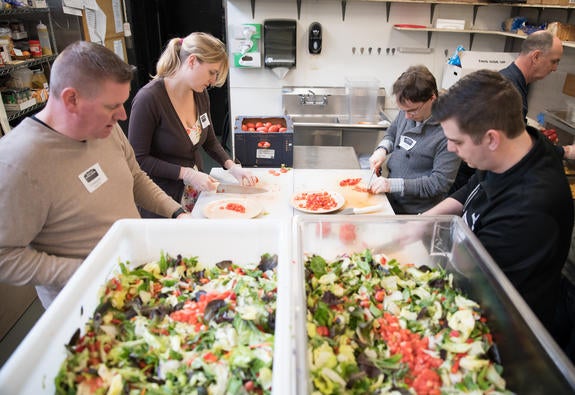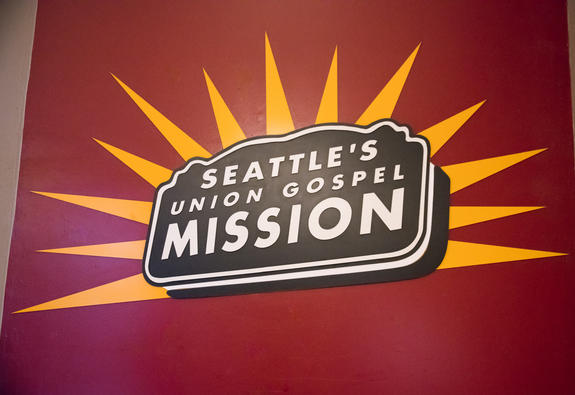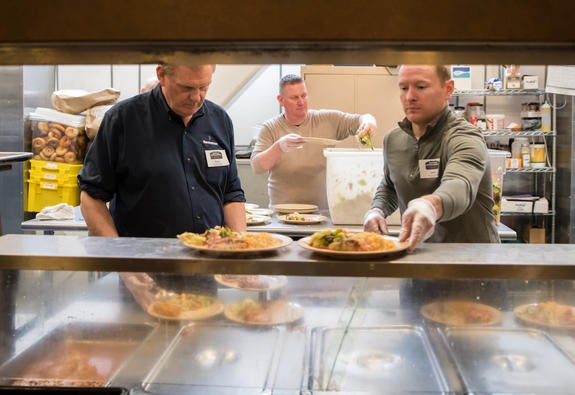 Hermanson's Tenant Improvement Group (TIG) does a lot of work within the City of Seattle.
You could throw a stone and be guaranteed to hit a Hermanson project! With the City's recent economic boom, we have been very fortunate to grow our workforce and presence as a company along with it. Seattle is a city full of opportunity and advancement but also has a large population of less fortunate individuals. Hermanson's core values center around earning trust, building relationships, and creating a sense of community: we pick each other up! So why not apply those same principles to the community that has helped us grow?
This is why we chose to volunteer our time and resources with the Seattle Union Gospel Mission. The UGM is a men's homeless shelter that provides housing, basic needs and rehabilitation, and teaches transitional skills to help introduce those individuals back into society. Spearheaded by Andrea Smith and supported by Tyler Rogers, Hermanson's TIG team registered for the lunchtime Bring A Meal (BAM) program for April 4th. The Hermanson team participated in every stage of the event - from purchasing and loading up a truck with enough food to feed 400 people, to delivering and prepping the meal, cooking, serving lunch, and cleaning up. It was hard work and took a lot of people, but the looks of happiness and gratitude on the faces of those we served made it all well worthwhile! It was an outstanding event for an exceptional organization.
Thank you to everyone who participated:
Andrea Smith
Tyler Rogers
Rick Hermanson
Chris Gourley
Jason Petterson
Billy Langan
Keola Fu
David Norris
Jason Heritage
And a huge thank you to the Seattle Union Gospel Mission for being welcoming and accommodating. This is the start of a continuing effort to give back to the community that has given so much to us.